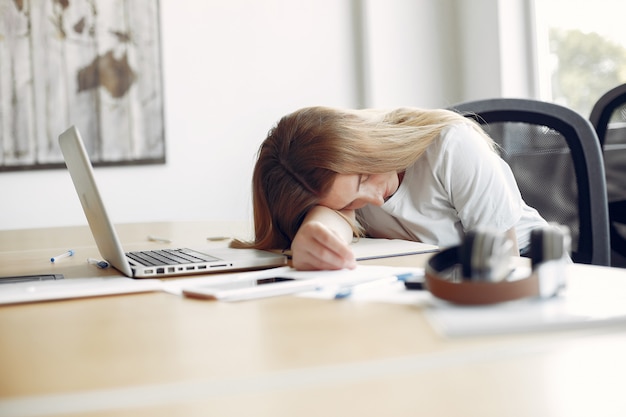 Premenstrual syndrome (PMS) is a condition that affects women during the days leading up to her monthly period whereby high progesterone causes the following symptoms:
- Chest pain and tightness. Some even hurt so much that they think they have a lump in their breast. There is a type of breast cyst called Fibrocystic Disease, which is associated with progesterone levels in premenstrual period.
- Irritability, inability to control emotions, lack of concentration, and easy to get annoyed.
- Acne around mouth, lips and chin before the menstrual period.
- Muscle tension or pain in the leg or calf.
- Frequent urination
- Feeling fatigued or sleepy all the time (found in some people)
Solution
You must observe and come to terms with yourself if you have mood swings before the period. If you have extreme mood swings, you should calm yourself by doing some relaxation exercises such as yoga, pelvic floor exercises, sit-ups, and raising your legs up and down in order to increase uterine blood flow. Relax your mind by practicing meditation and avoiding stress.
If you have any symptoms such as swelling, you should reduce salty foods and consume foods rich in polyphenols such as berries, as citrusy fruits are high in vitamin C which can help balance your mood.
For women who are at risk of breast cysts and experience severe breast pain, it is recommended that they see a doctor for further examination and treatment.
Compiled by: Winna Rakkarn
Photo credits: Freepik